SOLD: Villa for sale in Cannes, France
Villa: 800m² €18,000,000


The Villa was built in 1910 by a renowned architect, Mr Laurent Vianay, Prix de Rome, at the origin of the most beautiful residences of Cannes including the monastery of St Honorat, Gray d'Albion.

It was the property of a great family in Cannes, former Vice Consul of Spain, the Isnard family. Owned by the Picaud family until 2001, the villa was later bought and renovated by its new owner. It has given it all its authentic splendor while integrating the technologies of the 21st century through substantial refurbishment.

11 bedrooms, 8 bathrooms, 9 fireplaces, billiard room, library, Jacuzzi, 12 x 6 meter infinity pool (heated), fully air-conditioned. Villa for sale in Cannes
Latest news
Spanish property market strong at start of 2018
May 18, 2018
Spanish property prices are on the road to recovery with an analysis of the main nati...
more »
Mall REITs: Narrative Vs. Reality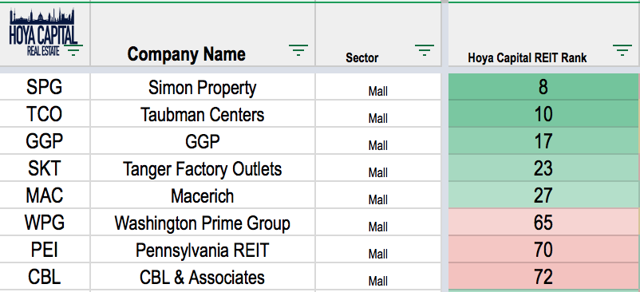 May 18, 2018
Summary Malls continue to be the ugly of the REIT sector. The "death of the ma...
more »
China's property investment fastest in 3 years, land shortage supports values
May 18, 2018
[BEIJING] China posted its fastest property investment growth in three years in the f...
more »
View past news »
Latest listings
Mauritius > Port Louis District

Europe > France

Bedroom(s)

11

Bathroom(s)

8

₨ 729,540,000

Mauritius > Port Louis District

Plaines Wilhems District > C...

Bedroom(s)

4

Bathroom(s)

4

Riviere du Rempart District >...

Bedroom(s)

3

Bathroom(s)

2

₨ 40,000

Commune de Monaco > Monte-Carlo

Total square

5,500 Sq. m.

₨ 15,381,135,000

Black River District > La Ga...

Bedroom(s)

2

Bathroom(s)

2

₨ 30,000

Pamplemousses District > Tom...

Bedroom(s)

4

Bathroom(s)

3

Total square

300 Sq. m.

₨ 60,000

Pamplemousses District > Gra...

Bedroom(s)

6

Bathroom(s)

4

Total square

344 Sq. m.

₨ 9,500,000

Pamplemousses District > Jinfei

Pamplemousses District > Jinfei

Pamplemousses District > Jinfei

Pamplemousses District > Jinfei

Pamplemousses District > Jinfei

Pamplemousses District > Jinfei

Pamplemousses District > Jinfei

Pamplemousses District > Jinfei

Pamplemousses District > Jinfei

Pamplemousses District > Jinfei

Pamplemousses District > Jinfei

Pamplemousses District > Jinfei

Pamplemousses District > Jinfei

Pamplemousses District > Jinfei

Pamplemousses District > Jinfei

Pamplemousses District > Jinfei

Pamplemousses District > Jinfei

Pamplemousses District > Jinfei

Black River District > Tamarin

Bedroom(s)

3

Bathroom(s)

2

₨ 65,000,000